Operations and stock update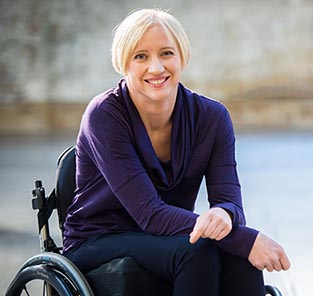 Paralogic provides essential products, hence we will continue to ship out orders during the Covid-19 shutdowns. Owing to a change in Australia Post services, orders now need to be received by 12.30pm for same day shipping. Australia Post deliveries are also considerably slower than normal.
We are very well stocked across most of our products to see us over considerable periods, however we have placed some limits on order sizes.
We are experiencing temporary shortages of the following products:
Gloves - re-supply expected by May 2020
If the situation changes, we will update this page, and email our subscribers.
- Anne-Marie Howarth
7 April 2020