UTIs and Reusing Catheters


The intermittent catheters we sell at Paralogic are single use catheters and are made to insert into the bladder only once. The data shown below is not meant to encourage repeat use of single use catheters. However, many customers do reuse single use catheters- in fact, 48% of respondents indicated that they have reused a single use intermittent catheter at some point.
Have you ever reused a "single use" intermittent catheter?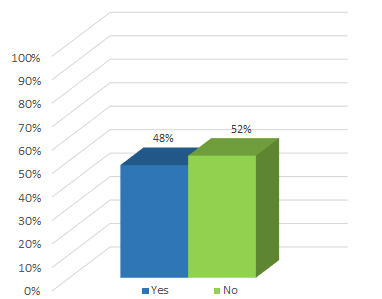 If you have ever reused catheters, do you still reuse catheters?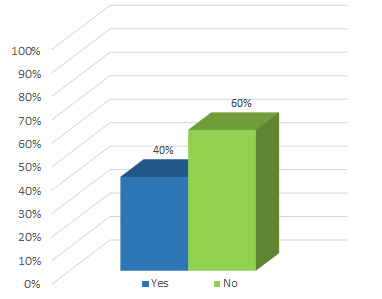 We asked people who have reused a catheter whether they thought it had contributed to having a UTI and there was an even split with 42% of people reporting it did contribute and 40% reporting reusing a catheter did not contribute to developing a UTI.
Concerns around re-using single use catheters
One of the main concerns when reusing a catheter is ensuring that the catheter and your process is hygienic. Those who reuse reported a variety of methods for cleaning catheters, including chlorine tablets, storing in the fridge, Milton solution, vinegar, boiling water, sanitiser and warm soapy water. It should be noted than none of these methods have been tested on the catheters to determine if they offer appropriate cleaning or if they cause any damage to the PVC.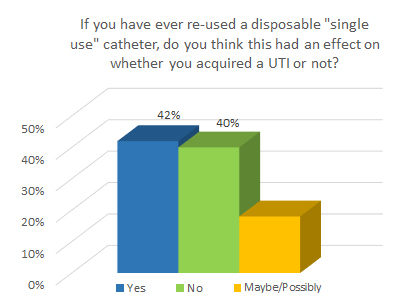 Why people reuse single use catheters
There are many reasons that people might choose to reuse a single use catheter. Of those who are still reusing single use catheters, the overwhelming percentage (52%) are doing so as a direct relation to the cost of catheters. The other main reason for people having to reuse catheters are those who are caught short and have to reuse while they wait for resupply (emergency). Other responses included people who reused as they thought it decreased their UTI occurrences, those who have environmental concerns, or they have been told by medical staff to reuse catheters.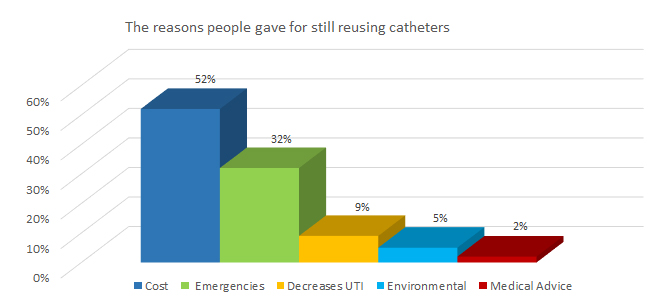 Why people no longer reuse single use catheters
By far the most pressing reason people no longer reuse catheter is due to the effects they felt reusing had on acquiring a UTI (68%). 20% of respondents no longer reuse catheters as the NDIS or insurance funding has made the single use of catheters affordable. Others no longer reuse as they can now afford the price of a new catheter each time and some have been informed by medical staff not to reuse catheters.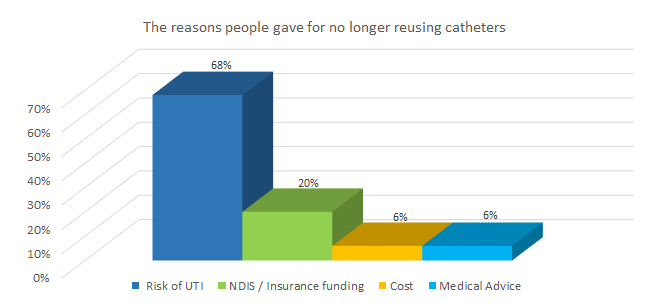 ---
Comments (6)
Reusing single use catheters

14 November 2021

I have been reusing single use catheters for over 10 years and have never had a UTI .. I was advised by my specialist that they could be reused after washing in warm soapy water, rinsing and air drying. As l use about 10 catheters a day this was very welcome information … and saves all that plastic waste…
---
Reusing Cathaters

10 November 2021

I reuse 2 Cathaters a day by soaking them in a solution of Milton and rotating them. I discard them every second morning. I also take very low dose of keflex each night, this is working well for me. Previously I was getting a lot of UTIs, very happy as long as this continues.
---
single use means use once only

10 November 2021

I have used single-use catheters since 1996 and tried multiple-use just once, with a fresh Milton solution for just two daily insertions with the same catheter. Sterilizing the container before holding the Milton solution was always a hassle. Soon the incidence of UTIs rose and was diagnosed as a sterility problem: the average home environment does not equate wth one in a well-run hospital. Even using single-use catheters can trigger a UTI. It is my experience that preparations and insertions need to be done in a totally sterile environment, with sterile equipment and sanitized hands.
---
Cleaning solution

10 November 2021

When I first started using catheters 35 years ago I was taught Milton Antibacterial Concentrated Solution when cleaning for re-use and then I got lazy and stopped, with the prices of catheters going up, I'm thinking going back to 1 catheter a day using Milton to clean it in insted of 5 a day.
---
NEVER re-use a catheter

9 November 2021

I have never re-used a catheter, even though I have only needed catheters for the last six months. When it is time to replace the catheter, I ring up the domiciliary care who come out and put a new one in place. I have had enough of UTI in the past, and I do not wish to revisit that issue any time soon [or ever].
---
Reuse of single use catheters

9 November 2021

I have been using single use catheters for over twenty five years and rarely experience UTIs attributable to their multiple use. I keep them clean in a container with a solution made of half a Milton tablet and it works for me. I might add that this method was known and approved by a continence advisor I visited recently.
---
Leave a comment