Male External Catheters for use in Gliding


For some, it's a touchy subject – but at Paralogic we know how important it is to maintain hydration and continence during long flights. Our Paralogic Male External Catheters may be the answer you are looking for.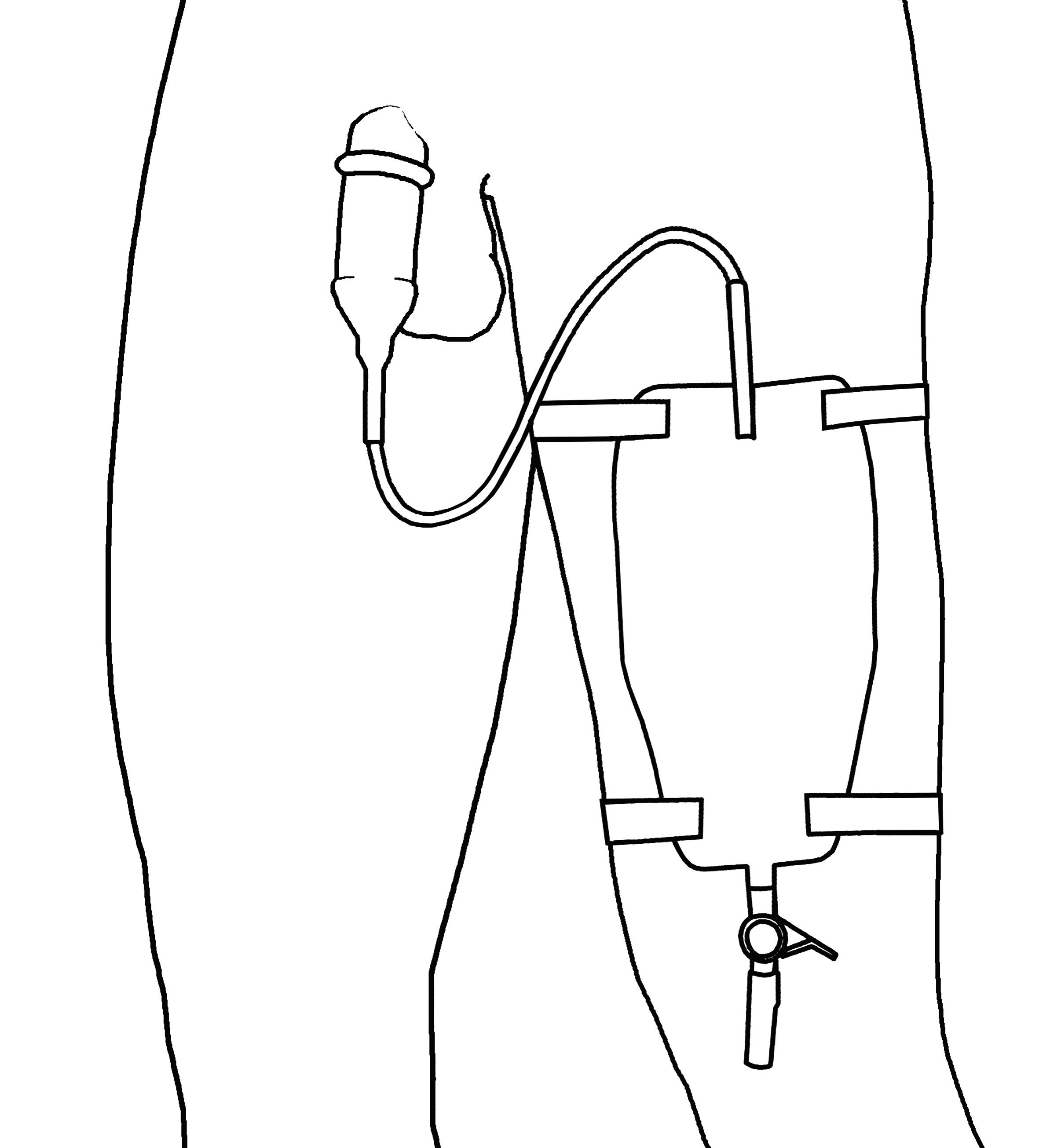 Paralogic are an Australian catheter company who have been supplying continence products to all sorts of sporting communities - dry suit divers, endurance motorcyclists and glider pilots for many years. We offer top notch customer service, amazing quality and best of all, the most AFFORDABLE prices.
For this month only we are offering FREE sample packs of our Male External Catheters to a select few gliding communities.
Place a sample pack in your basket and use the code GLIDE for a FREE sample.
Otherwise known as a Condom Catheter or Uridome these are essentially an adhesive condom with a tube at the end that can be connected to a bag or a tube to allow urination while in the air.
The Details
Sample packs are normally $4 and include 3 different sizes of catheters so you can ensure you get the best fit.
You can order your sample pack online now and use to code GLIDE to take advantage of this offer.
This needs to be entered in the DISCOUNT field on our checkout page, not the VOUCHER field.
This special offer is for a limited time only and will expire on 30/11/2020.
Please feel free to share this with anyone in your gliding community who may find this drainage system useful.
The code is valid for one sample pack per person so each person will need to order individually.
Once you have entered the discount code, you may then need to refresh your screen (F5 or Command+R) so that you are shown the FREE SAMPLE CHECKOUT option - you do not need to enter your credit card details.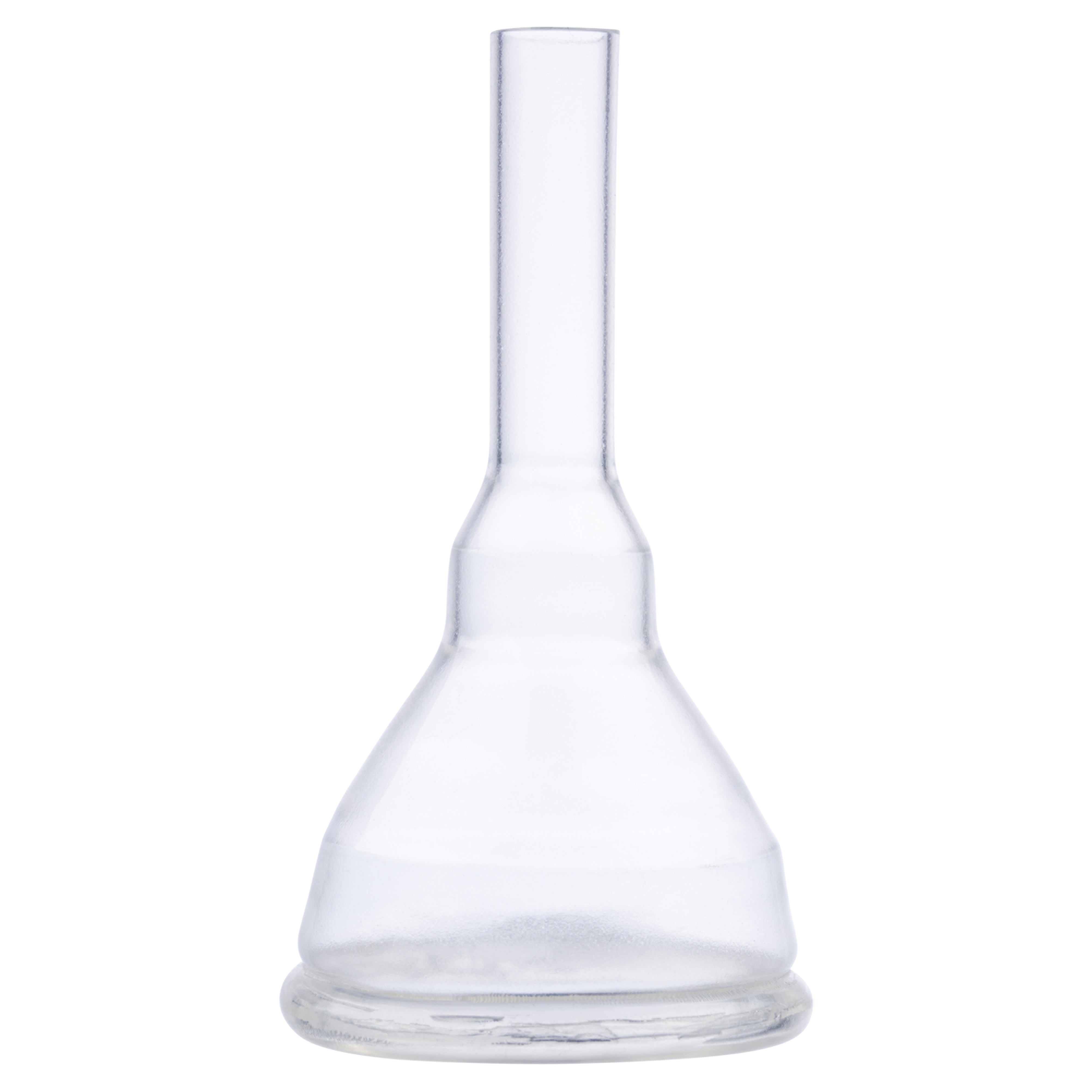 Male External Catheter Sample Pack
$2.30 each OR
just $2 each in a box of 30
Size Does Matter
You can read about sizing your catheter (yes, size does matter) and some helpful hints here.
We know this leaves the women pilots high and (not so) dry but we do also offer a complete range of absorbent products including pads, pullups and blueys at affordable prices.
I promise you, while this is a sensitive topic, there is nothing our amazing staff haven't heard before. So, if you have any questions, please don't hesitate to give us a call on 1300 727 222.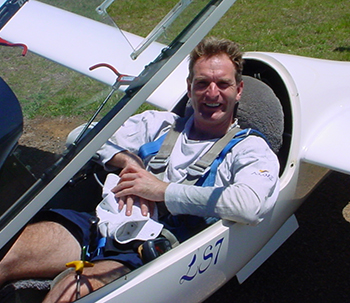 Originally from Germany, Phil now lives in regional NSW and is a passionate glider and paraglider pilot. Phil loves to fly with friends and his longest flight involved being in the air for over 9 hours! With flights that long, hydration is an issue, so when he flies Phil uses a Paralogic Male External Catheter connected to tubing in his glider to allow voiding...