What Size Catheter is Most Common?


Catheter size choice depends on many factors. Not only does everyone have different anatomy, but the medical conditions requiring the use of catheters can have an effect on size choice.
Customers are always interested in what the most used catheter sizes are. Below we show our main variations of catheters, broken down by sizes.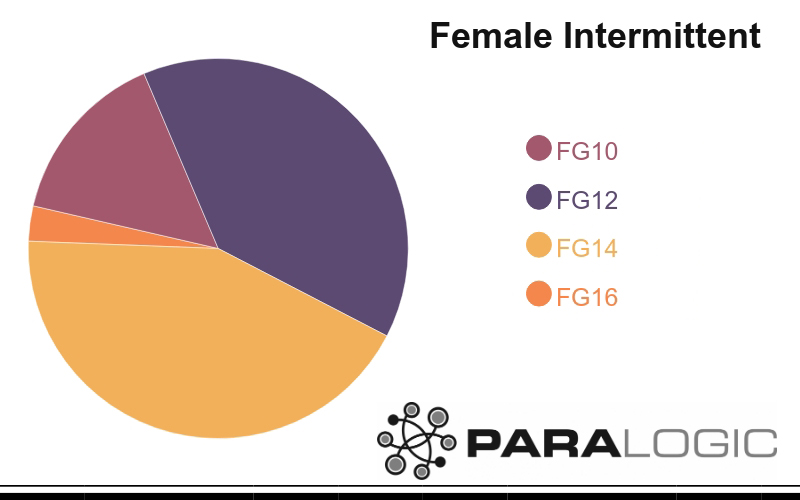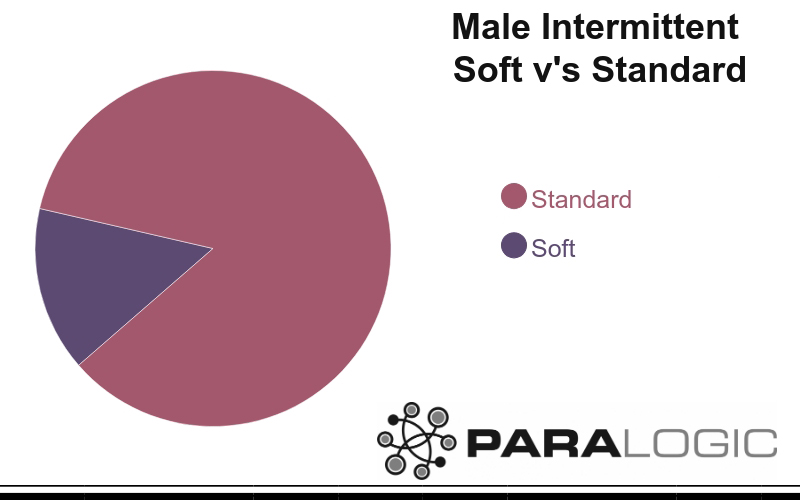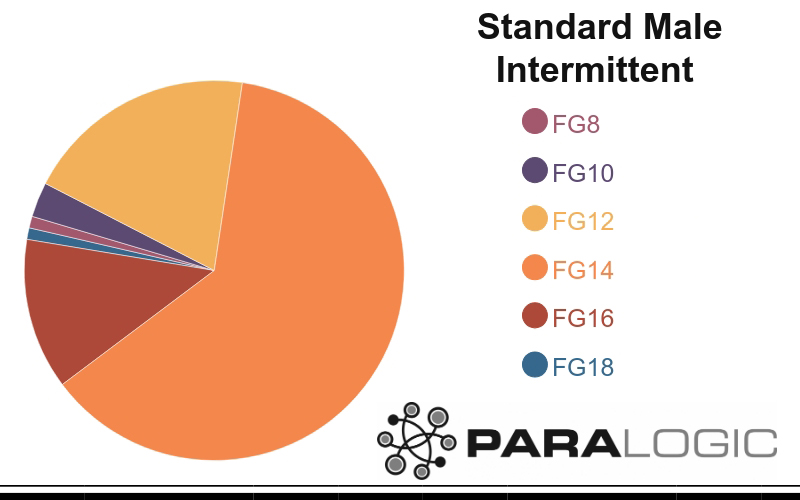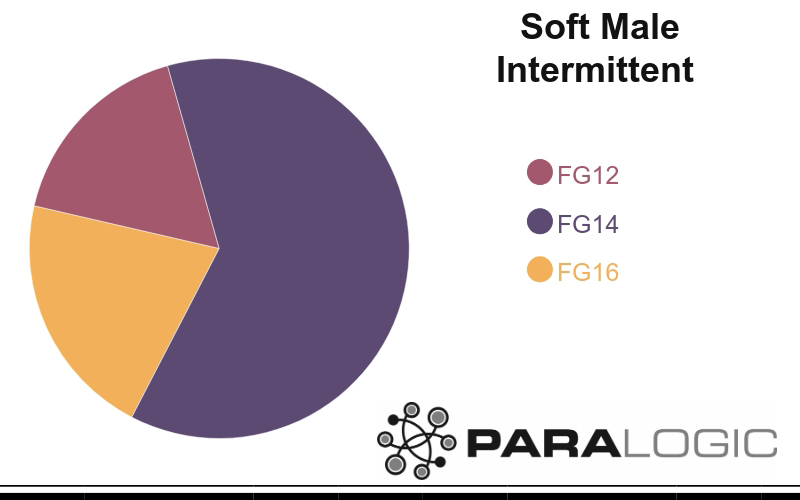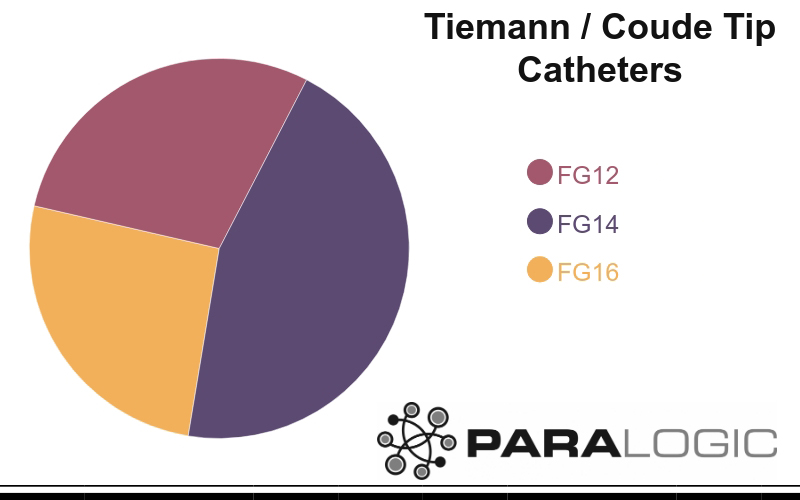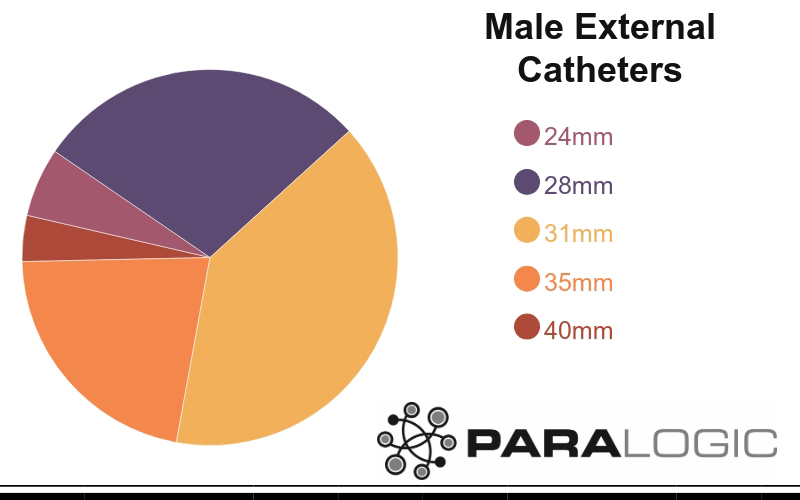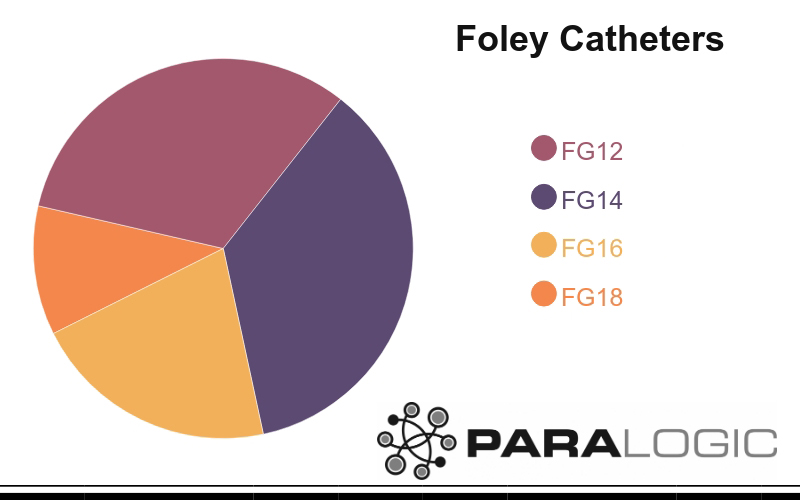 Don't forget that when it comes to catheter is important to find the right size to suit you. We have experienced staff on hand ready to help you make the right decisions for your personal needs. Contact Us today and we can tailor a sample with a variety of sizes to ensure you have the perfect products.
The comments below are those of individual customers and we always recomend you choose the best options for you and your body.
---
Comments (4)
You might have to experiment

15 January 2019

I had been using a FG14 for years but I started getting recurrent infections and tried something smaller to overcome the discomfort. The problem was resolved with the removal of a bladder stone but the FG12 works better for me now anyway. Be careful though. a size too small can irritate, too much side wise movement I think.
---
Catheter might have saved my life.

15 January 2019

I'd been noticing bleeding with my male FG14, so I changed to a 12. Bleeding still didn't stop. so off to the urologist. Tests revealed prostate cancer. Because of the warning from catheter usage it was hopefully caught early, and I am now half way through 8 weeks of radiotherapy. So a warning to older males. If you notice bleeding, get it checked out.





Paralogic Response
We are sorry to hear of this development - but very glad you saw the Doctor and are taking steps in the right direction.
---
Keep a smaller size in store

15 January 2019

I have been using size F14 for over 18 months however a recent bled caused me to use F12 for 2 weeks until all mended. So I now keep a box of F12's on hand, in case it may happen again.
---
Make sure you get the right size for YOU

15 January 2019

I must say I had a very dreadful first time experience. Staff gave me a size far too big for me and when I said it was sore to use they said not to complain everybody uses that size. But luckily, by chance, I learned from calling shops online and discussing my options for products that people were different sizes. So, you are good to point out the importance of getting a correct size. My early experiences were excruciating.
---
Leave a comment